Engineering ideas

into reality;
Yes, We'll help your idea grow into reality with our expertise in Web development, We just love it! Love to solve problems!
Pricing: Starting at $12/hr
|
|
| We create awesome experience. epronitor is a new-age strategic industrial monitoring system for different segments, may it be energy, production, temperature, water, anything. It produces analysis in various graphical, tabular, and exportable spreadsheet forms.
IoT Cloud Software Services
stocksnbills is where your business' stock data meets the high-level analysis. It not only provides inventory analytics but also helps in other day-to-day SME business' general problems, like Sales Generation, Invoice Generation, Expenses, Purchases, Stock Register, StakeHolder balances, etc.
Custom Development
Business Automation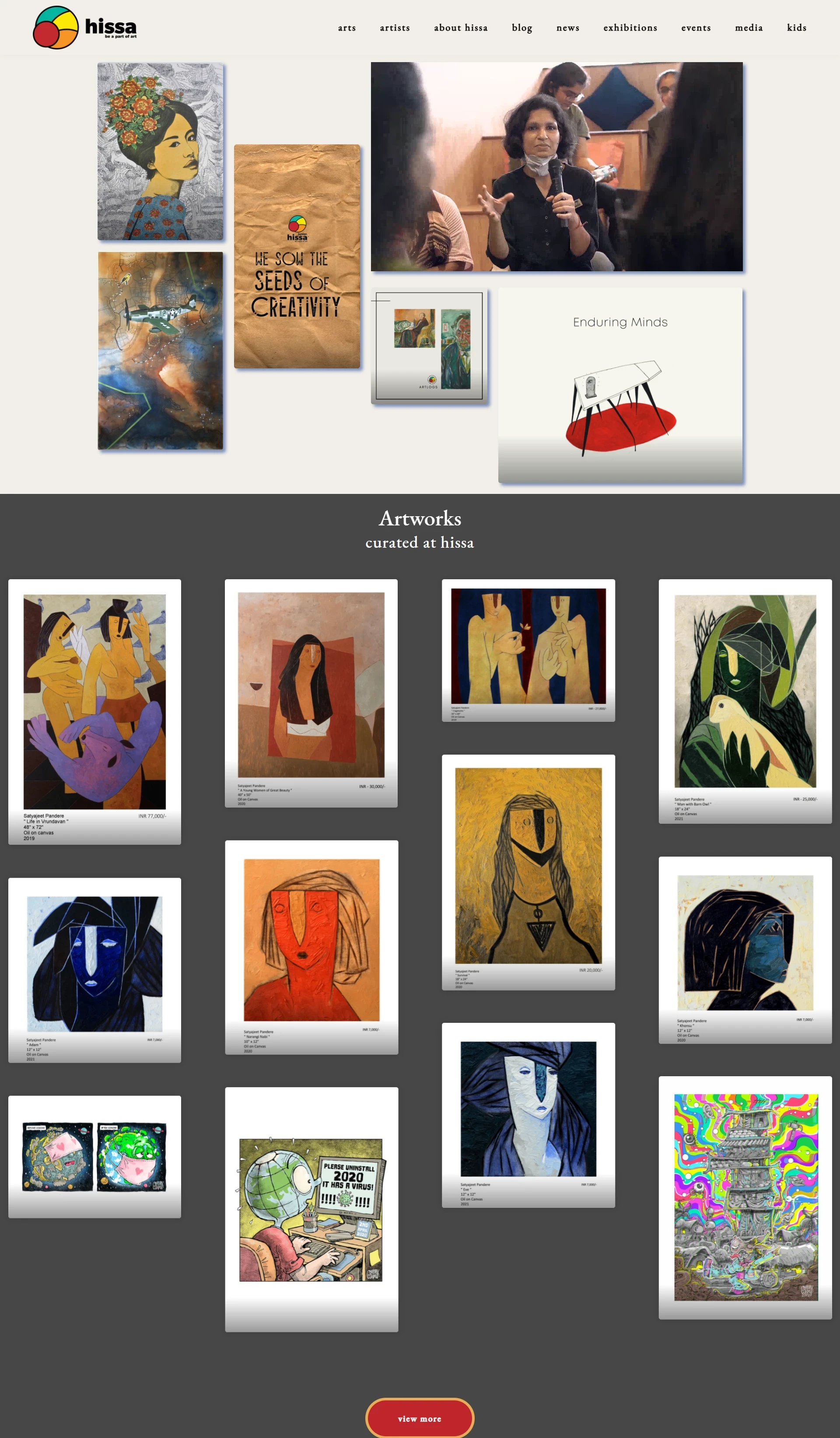 A CMS, developed in a way with future expansion to be E-Commerce of Arts. Developed in collaboration with Dechcept
Website Development
Custom CMS Solutions
Strategy-led
design in every
detail
Over 20+ completed projects
& still counting our b2b projects and clients
We've worked with big and small alike.
The entire project of website developing was pretty smooth. The response time of the entire Codiksh team is very fast and they are very cooperative. Nikhil Bhatia and his entire team not only listened to my requirements very patiently but also addressed them with suitable suggestions.
Always positive towards understanding the purpose and implementing the logics accordingly 😊

If it's Codiksh, there is no worry at all for your web solutions!
We really appreciate your service and your support and dedication thank you
One of the leading developer in the town in Laravel development. Polite and professional always available for any query in the project. And very supportive in nature. Always recommend for reliable services and in cost effective.
Had a great working experience
Positive:
 Professionalism, Quality, Responsiveness, Value