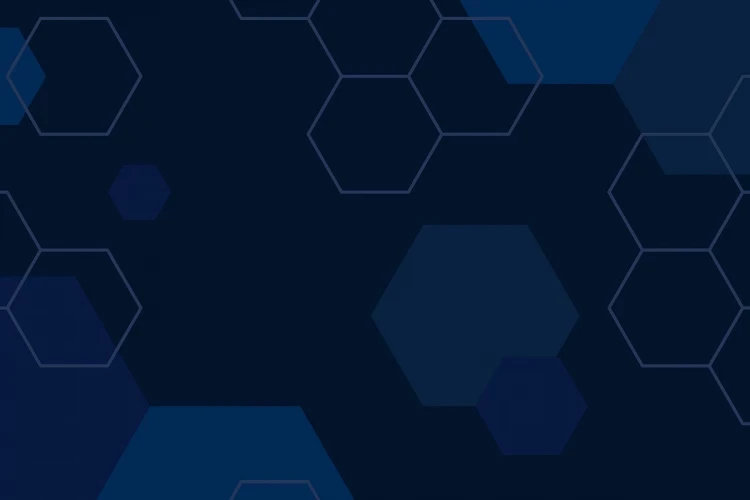 About Codiksh
We are a bunch of enthusiast developers that believe in quality code for quality solution.
The goal isn't to build a solution. The goal is to build your business.
We, at Codiksh, are a bunch of developers, that work towards building a reliable, scalable, and highly performant solution with quality code using our expertise in Laravel Framework. Whenever building a solution, we vision for a long term such that, your business isn't affected in the long run and you are serviced with quality work.
Each of our work passes through three stages: Analysis & Idea - where we work with you to produce an optimal solution, Design & Development - where we convert your idea into a solution and Testing - where the work is tested for uncountable times to have a best-in-class user experience.
We have a real love and genuine passion for an optimized & robust solution and are hugely successful. We believe in modularizations in order to deliver faster and optimized results. This helps us differentiate ourselves, develop new approaches, and deliver an outstanding level of service to all. Our success is driven by the commitment, work ethic, and exceptional communication skills of our team.

Vision
To be the Industry Leader in producing Highly Performant Solutions for the Challenging Problems.

Values
We value User Experience! For every solution we produce, we aim for minimum user input for better automation in working.

Mission
To produce a quality solution for everyone in cost-effective manner.
Over 20+ completed projects
& still counting OUR CLIENTS
We've worked with big and small alike.
The entire project of website developing was pretty smooth. The response time of the entire Codiksh team is very fast and they are very cooperative. Nikhil Bhatia and his entire team not only listened to my requirements very patiently but also addressed them with suitable suggestions.
Always positive towards understanding the purpose and implementing the logics accordingly 😊

If it's Codiksh, there is no worry at all for your web solutions!
We really appreciate your service and your support and dedication thank you
One of the leading developer in the town in Laravel development. Polite and professional always available for any query in the project. And very supportive in nature. Always recommend for reliable services and in cost effective.
Had a great working experience
Positive:
 Professionalism, Quality, Responsiveness, Value