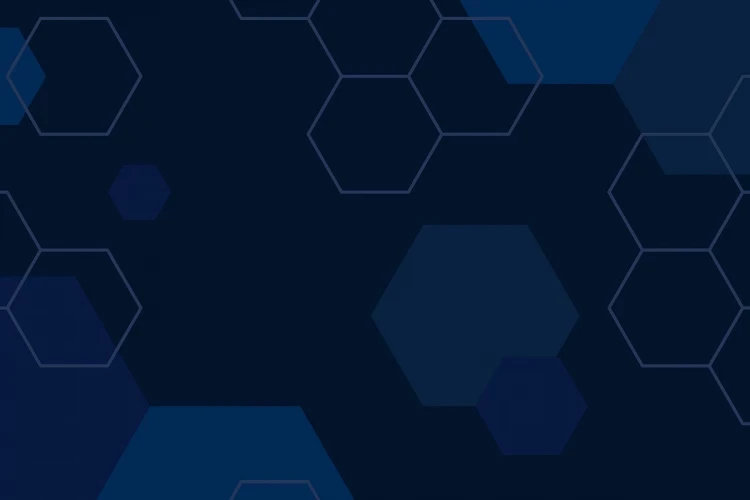 FAQs
All your queries ANSWERED!
Process
Share the details of your project, such as the scope, timeframes, or business challenges you'd like to solve, and once we have all of the details, we will visualize your idea. Create designs and wireframes for the same, as well as engineer your ideas before putting them into development.
The main methodology we use in our work is Agile, although the choice may depend on a particular project. An iterative approach to the work on the project provides us with the opportunity to regularly improve the product quality, and also constant customer feedback.
No, "However, we can assist your content writer with techniques to develop SEO-friendly content for your website."
Quality
We work in a short iteration mode and regularly test the work results, taking into account all customer preferences and the target audience reaction. This approach allows us to provide our customers with high-quality products, observing the specified deadlines. Quality is our top priority.
Yes, we are always glad to provide technical support and service the apps we have developed. We can also further develop your software product if you need to implement new features or integrate third-party services.
Development
No, we won't mind it! We want you to be sure you'll receive the product you desire. From the planning stage to each finished version, we invite you to evaluate and improve our work. Our philosophy is to work with the client, not merely finish given tasks. We are always ready to listen and communicate.
Laravel Framework is used for all of our web development work.